Friends !!!\\ Welcome in new my sites - RarePopRockVinylMusic - http://rarerockvinyl.ucoz.com/ Enjoy!
Last Message
1 week, 2 days
ago
Fatboy :

No prob!

fatjud :

I found them thank you Fatboy

Fatboy :

Fatjud, I don't know if you can get this link to work for you because the site is an invitation only site, nor if the links are still good, but here's where postings of Flatt & Scruggs boxes are «link»

fatjud :

I'm looking for the Flatt & Scruggs Bear Family sets if anyone has them.

Guest_4220 :

Yes,redirected to scam sites

Fatboy :

Anybody else having trouble with the links on the Porter & Dolly??

fatjud :

*least

fatjud :

I hope they don't get you, at leas i still have my blog for now!!

Fatboy :

Yea, they're doing it about everyone, guess it's a matter of time before they do me

fatjud :

don't know what i did to get booted.

fatjud :

yes they did fatboy and it sucks i had almost 6,000 videos on there.

Fatboy :

The Porter & Dolly keeps quitting every time I try the links

Fatboy :

sure bud!, I see they took down one of your youtube channels a minute ago

Guest_4150 :

thank yous so much for dolly and porter

Guest_4356 :

Beware.Ilivid download manager will infect your computor

fatjud :

fatboy would it be ok with you if i posted some of it to my blog, i'll give you credit for finding it.

Fatboy :

Your welcome!!

fatjud :

Great stuff Fatboy, thank you.

Fatboy :

No Prob! Here it is: Jimmy Martin & The Sunny Mountain Boys.7z 1.44 GB «link»

fatjud :

Fatboy Thanks for the Jimmy Newman and the Jimmy Martin

Fatboy :

@ fatjud, I'm compressing the Jimmy Martin for you now, but I got this stuff from elsewhere than myself except a few of the albums, I did what I could with categorizing the songs to match albums, but there's a lot of the info I wasn't able to find for some reason, but I'm sending you everything I have that is Jimmy Martin

Fatboy :

If anyone's interested....: Jimmy C. Newman - 1967 - The World Of Country Music [Decca DL-4885].7z 178.1 MB «link»

fatjud :

yep

Fatboy :

I knew 2014 was going by too quite fatjud!

fatjud :

Seems like every day we lose another great, R.I.P. Jimmy

Fatboy :

Jimmy Yves Newman (born August 29, 1927 - died June 21, 2014)

Fatboy :

Well we have lost the "Alligator Man" Mr. Cajun Country Jimmy C. Newman...R.I.P.

fatjud :

Afatboy, Huge thank you!!!!

Fatboy :

Aight fatjud, I'll load 'em up!

fatjud :

@fatboy i would love the albums, i appreciate that very much!!

Fatboy :

@ fatjud, I'm still trying to find what I did with my Jimmy Martin box, did find my albums of him though if you want them....

howstean :

The first page opens, but I get the message after keying in the Captcha code. Still not DL the file.

nichkon :

link - works!!!

howstean :

Thanks for the new link for Truck Stop, however I get "This webpage is not available"

Linda :

Hello! Looking for DAVID ALLAN COE: FOR THE SOUL & FOR THE MIND - DEMOS OF 71-74. Any help is much appreciated!
<!—kod begin—>
<!—kod end—>
20
march
2013 |
author:
nichkon
views: 867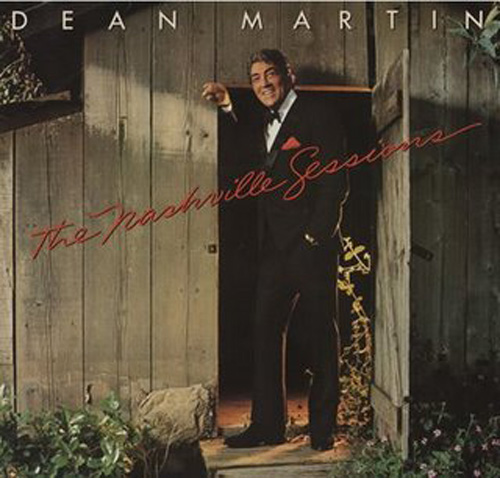 Traсklist:
01 Since I Met You Baby
02 My First Country Song — with Conway Twitty
03 Drinking Champagne
04 Hangin' Around
05 Love Put A Song In My Heart
06 Old Bones
07 Everybody's Had The Blues — with Merle Haggard
08 Don't Give Up On Me
09 In Love Up To My Heart
Bitrate:mp3,160 kbps Size:39 MB
Download
http://dfiles.ru/files/10ezm60am
http://turbobit.net/sl6a9htnkhdr.html
pass nich