Friends !!!\\ Welcome in new my sites - RarePopRockVinylMusic - http://rarerockvinyl.ucoz.com/ Enjoy!
Last Message
4 weeks, 1 day
ago
Guest_4386 :

PLEASE MORE COUNTRY PLEASE

Guest_2731 :

thanks

Pierre The Netherl :

Password is nich

Guest_2731 :

i nedd password

Guest_2731 :

password

OldCountryFan :

any chance of the Buddy Alan Owens stuff being redone??

Guest_1739 :

to guest 4007 here the link to buck owens «link»

Guest_1411 :

please more country classics please

Guest_4648 :

razzy bailey discography?

Guest_4007 :

Buck Owens tall dark stranger box set please

Rick :

Hello, I'm searching for a rare album BOBBY BARE - THINGS CHANGE. Can someone help me out? Thank you very much.

Guest_3804 :

Charly mcclain discography?

OldCountryFan :

I know this is probably a long shot, but does anyone have anything on The Harden Trio???

Angie :

Hello everybody, does anyone happen to have the following album: "ALBERT HAMMOND - SONGBOOK 2013 - Live in Wilhelmshaven" ? Thank you very much in advance. Angie

BareBoy :

Hey! Looking for the Album: BOBBY BARE - DREAMS OF YESTERDAY, released 2009. Seems to be hard to find. Can somebody help? Thank you very much!

Guest_4007 :

Thanks for Tommy Collins.
<!—kod begin—>
<!—kod end—>
20
march
2013 |
author:
nichkon
views: 1709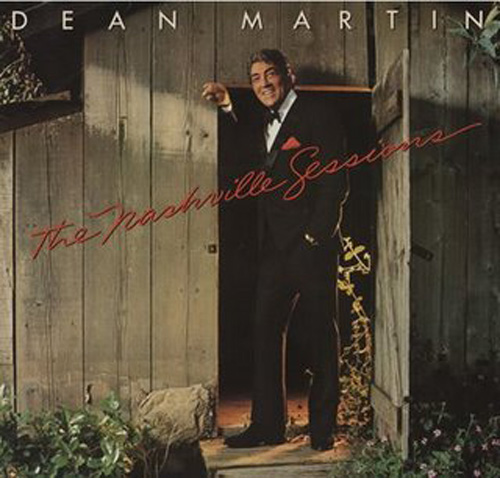 Traсklist:
01 Since I Met You Baby
02 My First Country Song — with Conway Twitty
03 Drinking Champagne
04 Hangin' Around
05 Love Put A Song In My Heart
06 Old Bones
07 Everybody's Had The Blues — with Merle Haggard
08 Don't Give Up On Me
09 In Love Up To My Heart
Bitrate:mp3,160 kbps Size:39 MB
Download
http://dfiles.ru/files/10ezm60am
http://turbobit.net/sl6a9htnkhdr.html
pass nich